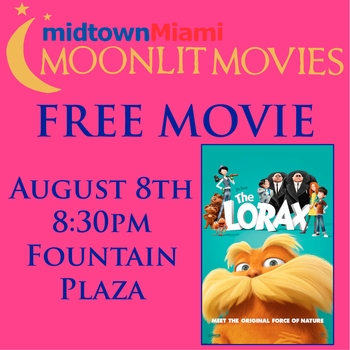 Mama's are always looking for a good deal, but there's nothing better than a FREE deal!
Tonight, come out to the Shops at Midtown with your little ones to enjoy The Lorax. There is plenty of places to grab a bite so have dinner outdoors, pick your spot and enjoy! (Bring insect repellent, it's that time of year!)
Can't make it tonight? Next movie night is on August 22nd with The Hunger Games. 
More information here!